How does a kid from middle-of-nowhere Kansas build a hot sauce brand?
If you ask Aaron "Hoff" Hoffman, it takes a lot of curiosity, a passion for food, solid support systems, and a touch of luck.
Hoff grew up in his family kitchen, learning the tricks of the trade and snacking on spicy food. Chili peppers, salsas, and hot sauces were in abundance and always within reach.
From these humble beginnings, Hoff found his true love — preparing and sharing delicious food for friends and family. And his lifelong goal became to one day turn this calling into a career. A self-taught designer, marketer, and serial entrepreneur by day, Hoff's focus shifted, but dreams of working with food were never far out of sight.
In 2013, Hoff and his wife Michelle, aka Pepper, started bottling hot sauce as gifts for family and friends. The sauce in those bottles was the result of years of recipe tweaking, searching for the perfect balance of heat and flavor. The rave reviews poured in, and Hoff & Pepper as we know it was born.
As the years went by, Hoff & Pepper started small and borrowed kitchen space, set up shop at farmers markets, and worked nights and weekends to build the company. And the hard work paid off. Both Hoff and Pepper were able to leave their full-time jobs to focus solely on living the hot sauce dream and scale the business.
Now sold in thousands of retail locations across the country, Hoff & Pepper remains committed to bringing hot sauce lovers small batch, craft concoctions. Along with this growth, one thing has remained constant — an unwavering commitment to making the freshest, best-tasting sauces possible.
Unlike a lot of the hot sauces on the market, Hoff & Pepper products are made with one goal in mind: to offer a fresh, balanced flavor that compliments foods instead of overpowering them.
You won't find any gimmicks here. Our peppers come from a generational family farm, our sauces thoughtfully crafted with an eye for detail, and that will never change.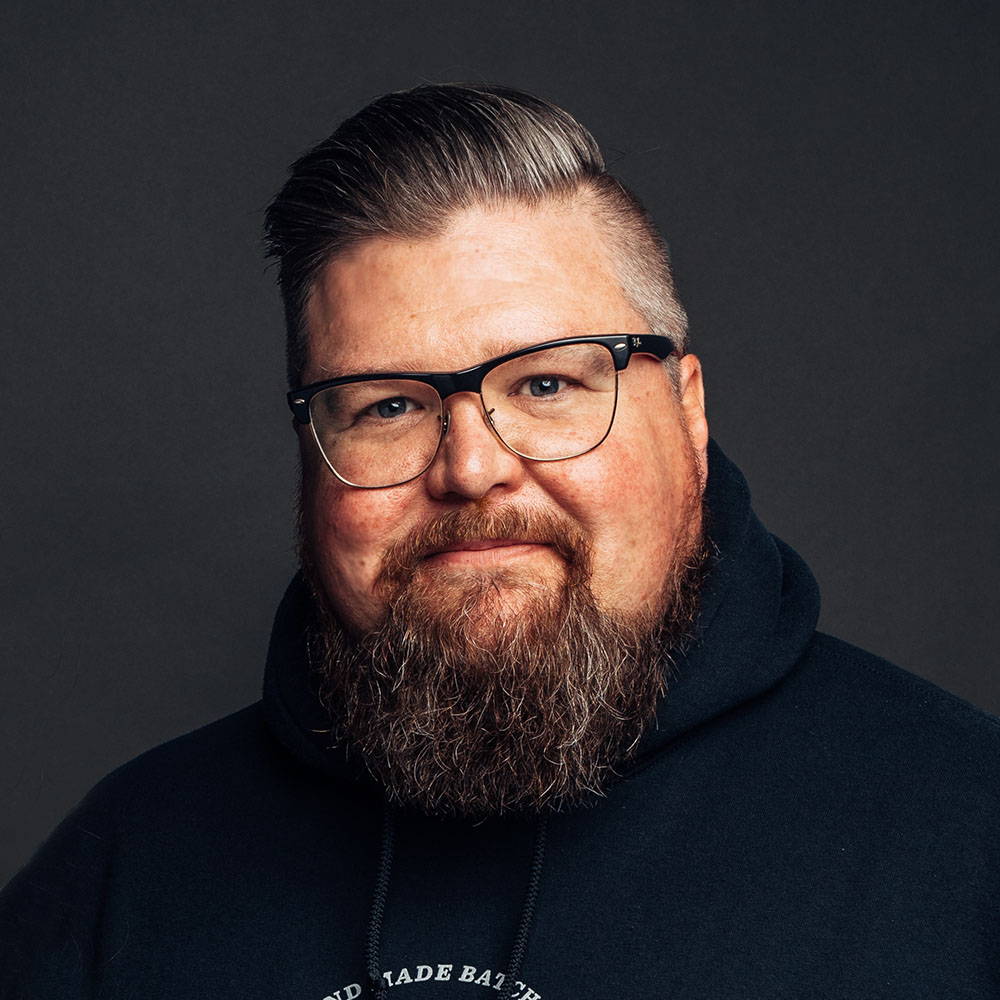 Aaron "Hoff" Hoffman
Founder/Chief Flavor Officer
Michelle "Pepper" Hoffman
Co-Founder/Director of Manufacturing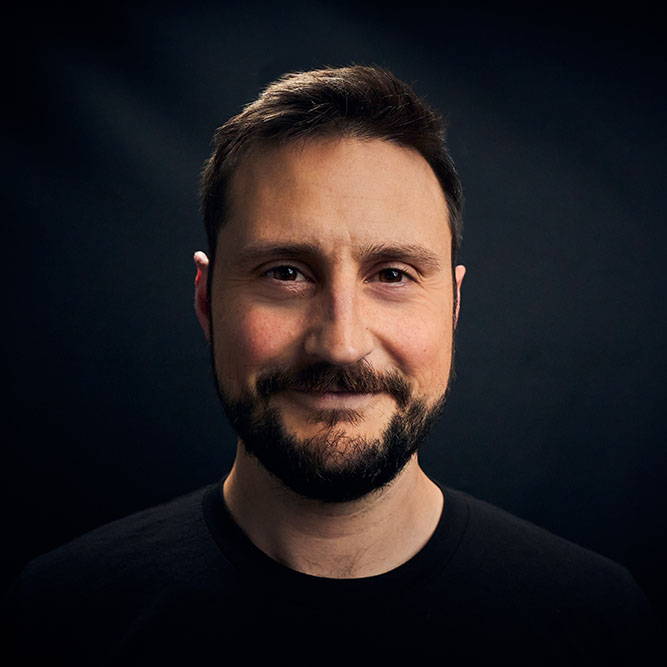 Tyler Jenks
President & CEO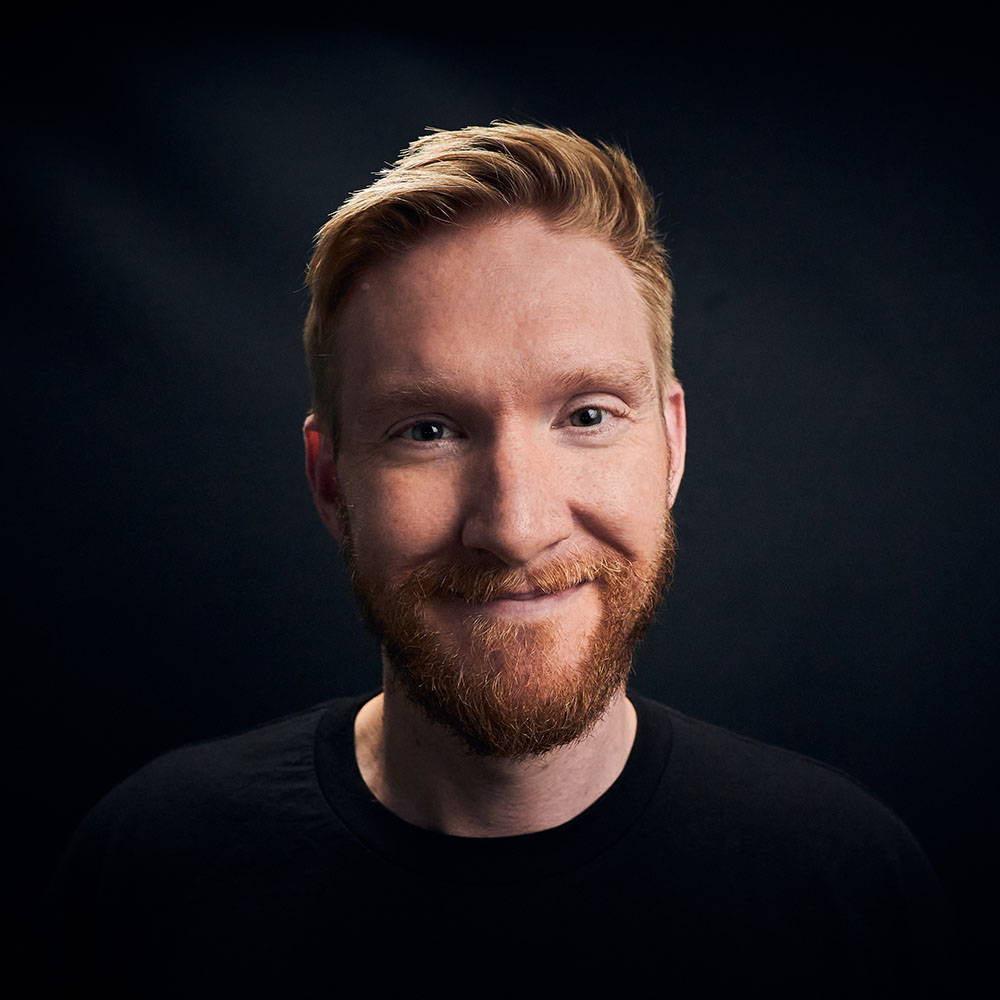 Asher Hoffman
Director of Sales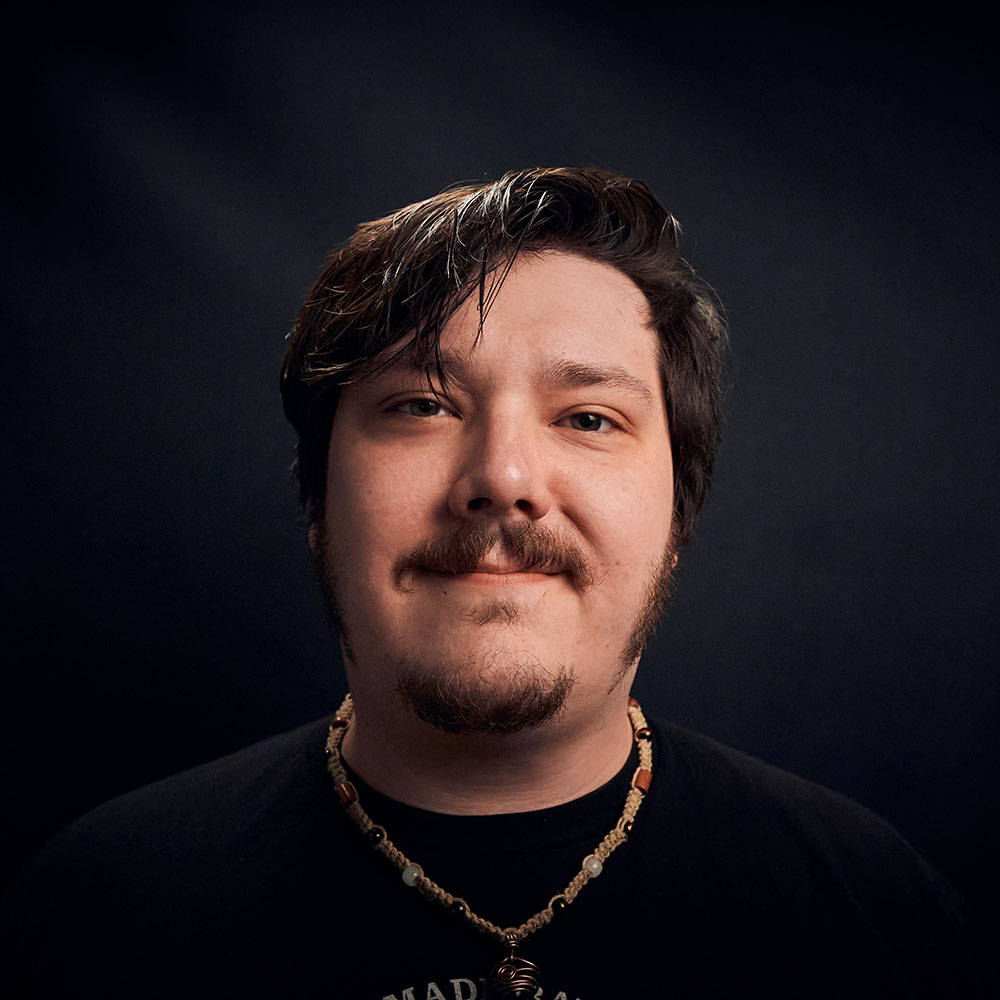 Will Carson
Director of E-Commerce
Scott Chandler
Creative Director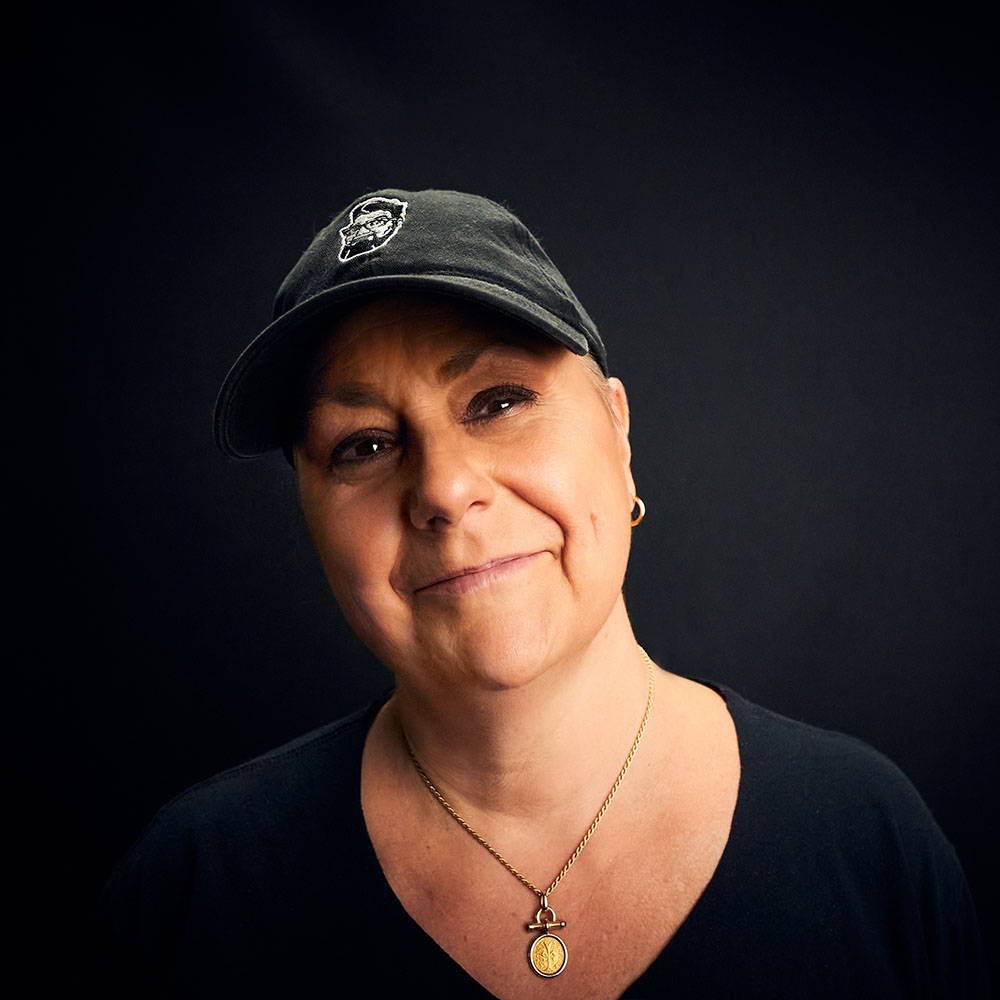 Lisa Jenks
Purchasing Manager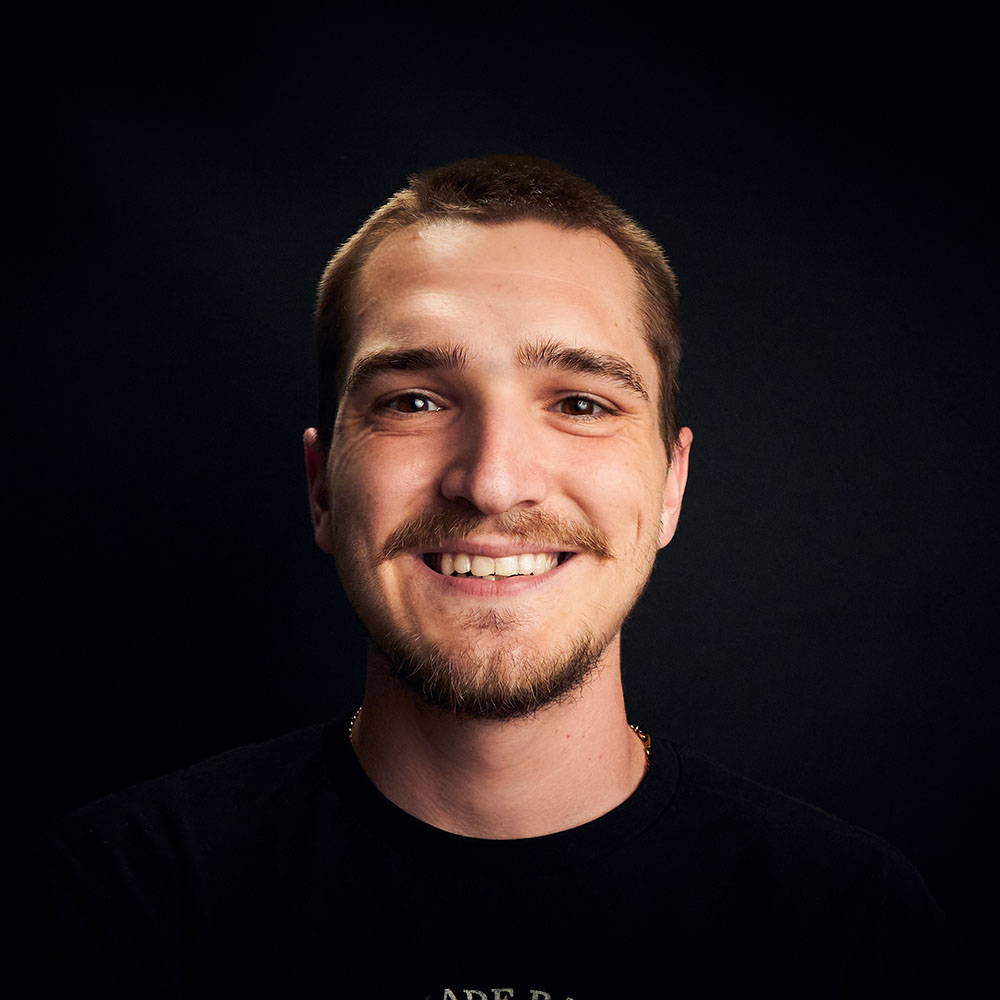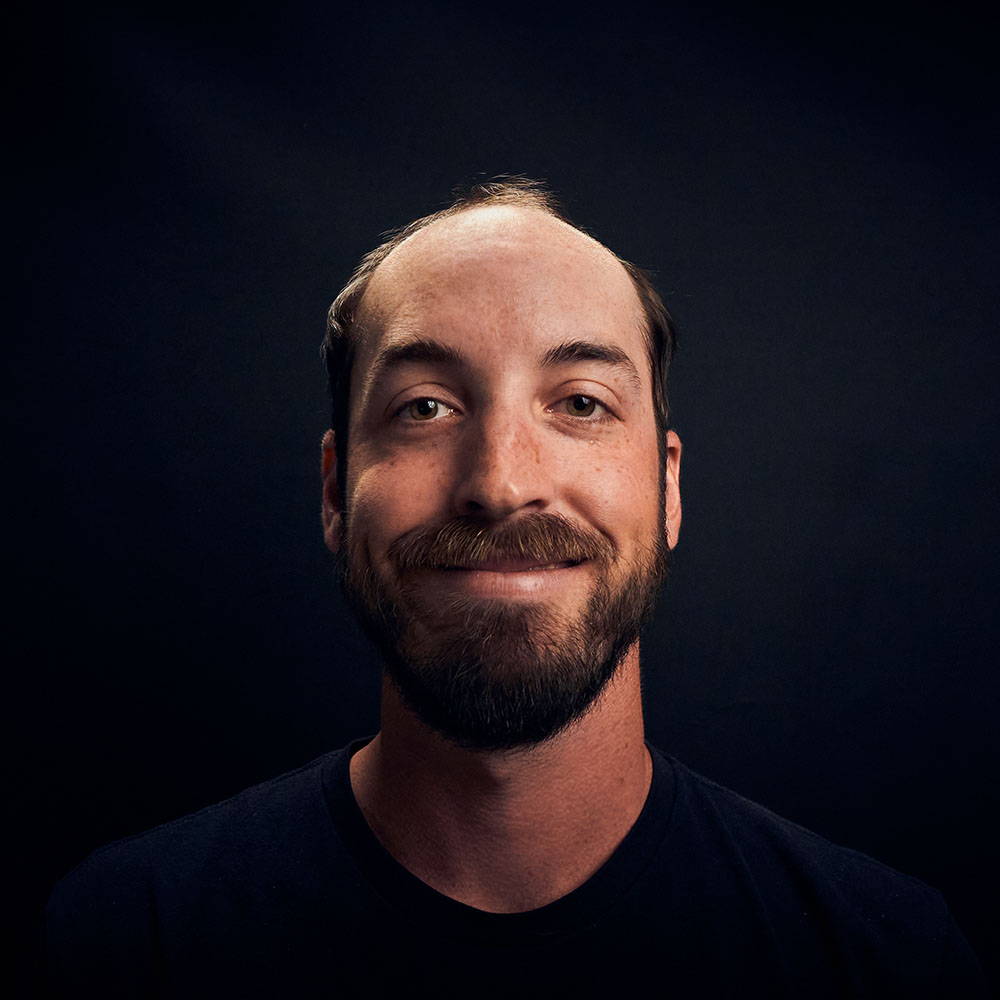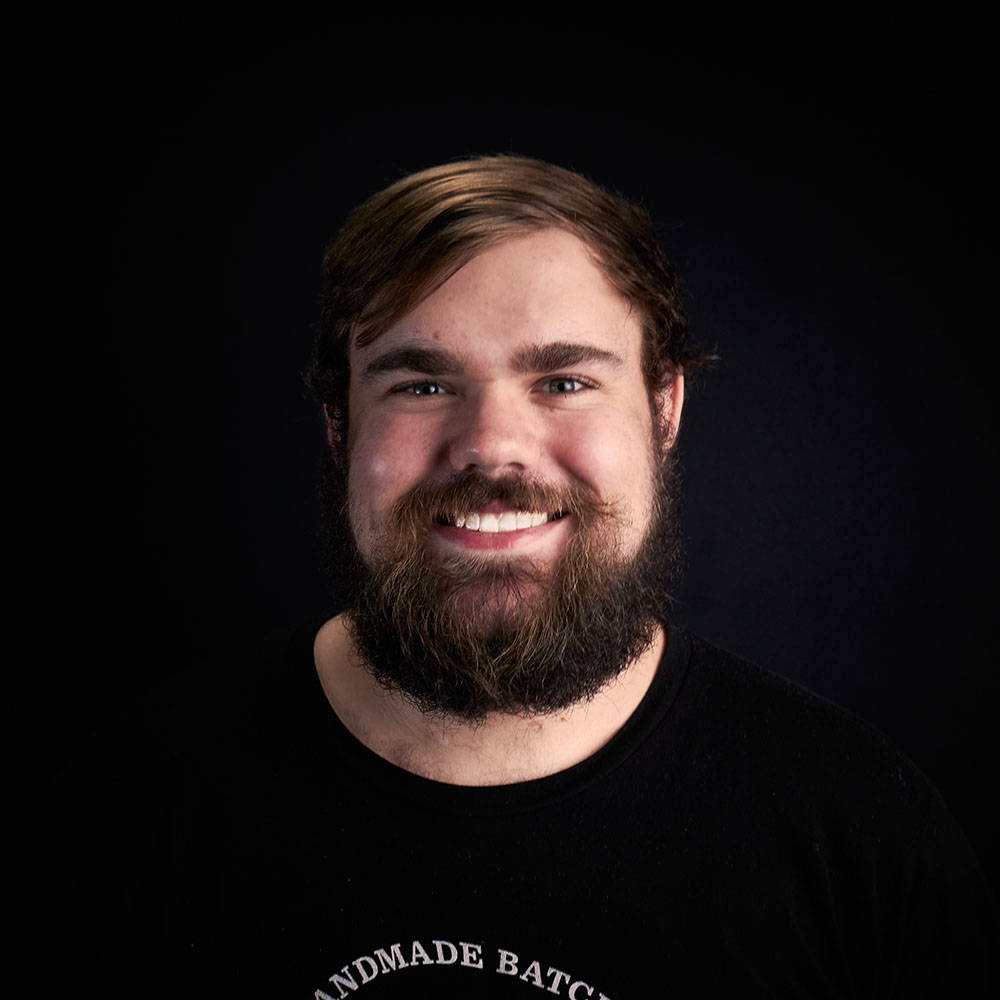 Ethan Baylor
Fulfillment Lead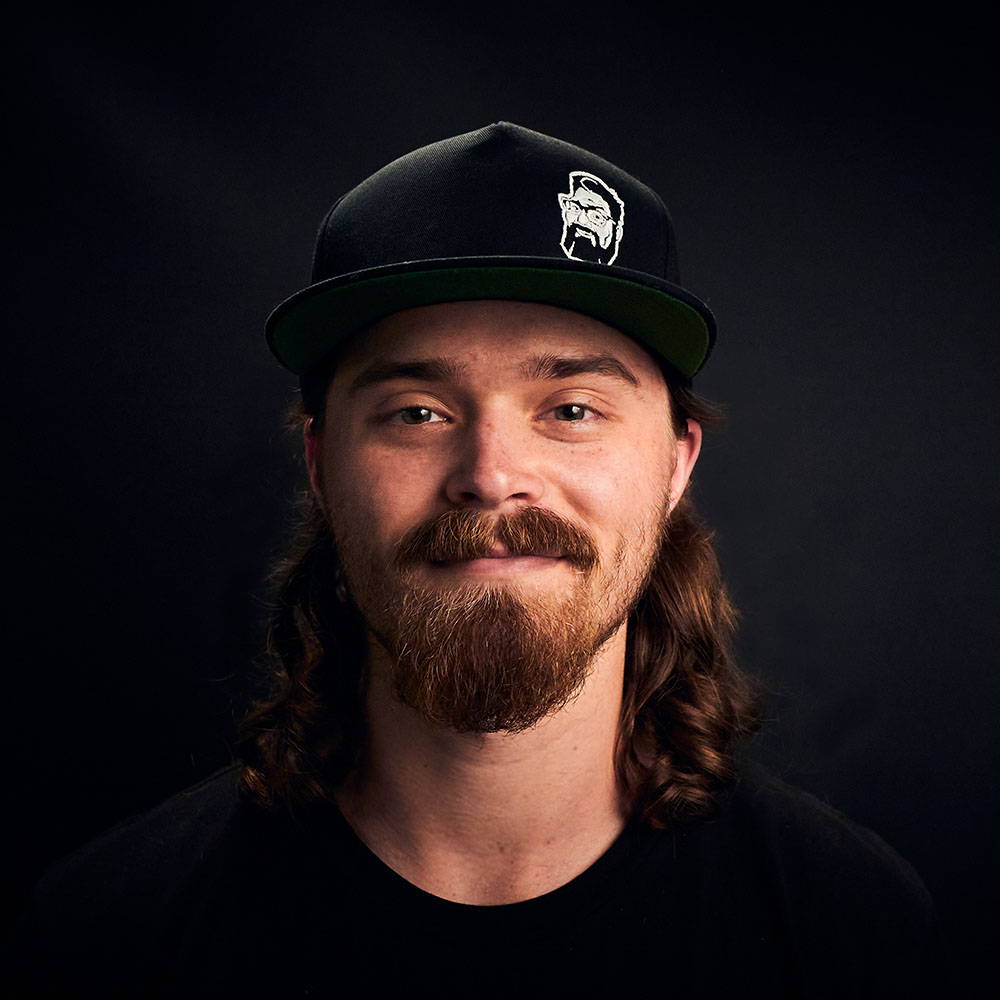 Brett Blansit
Kitchen Lead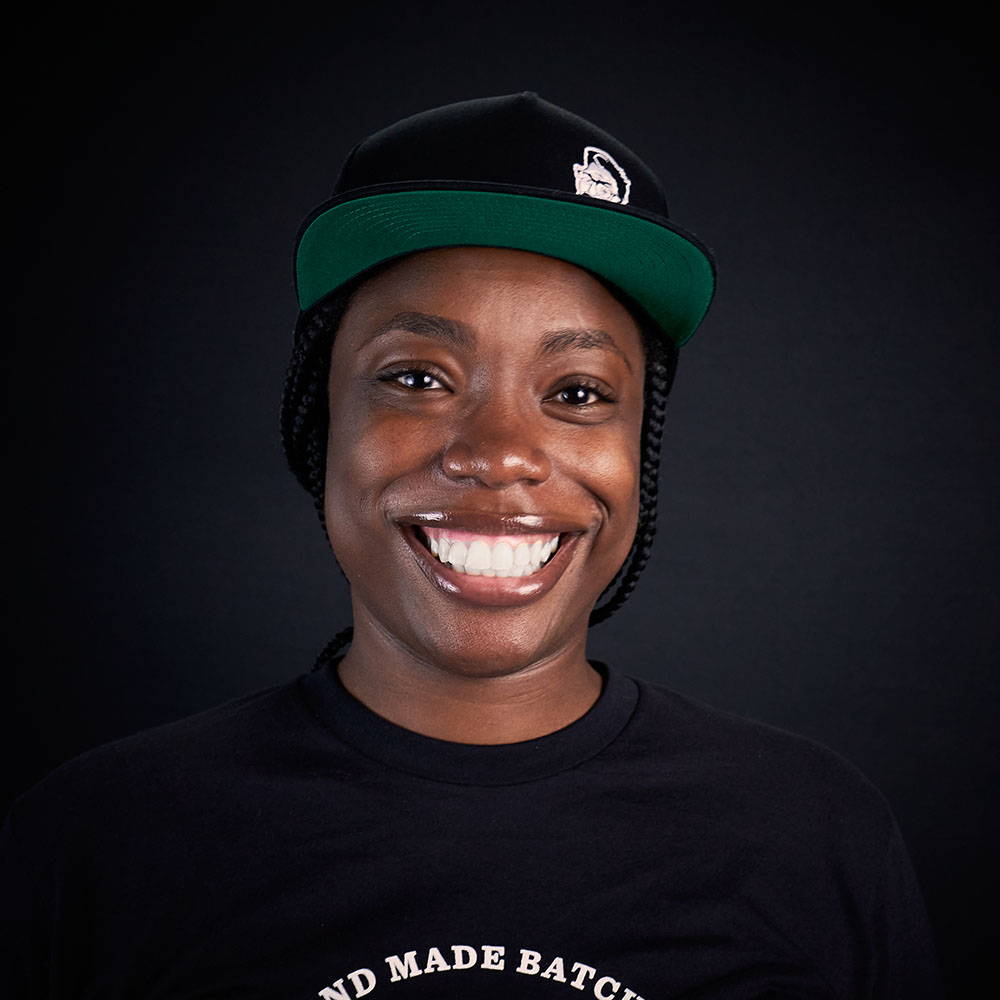 Marquette Underwood
Manufacturing Lead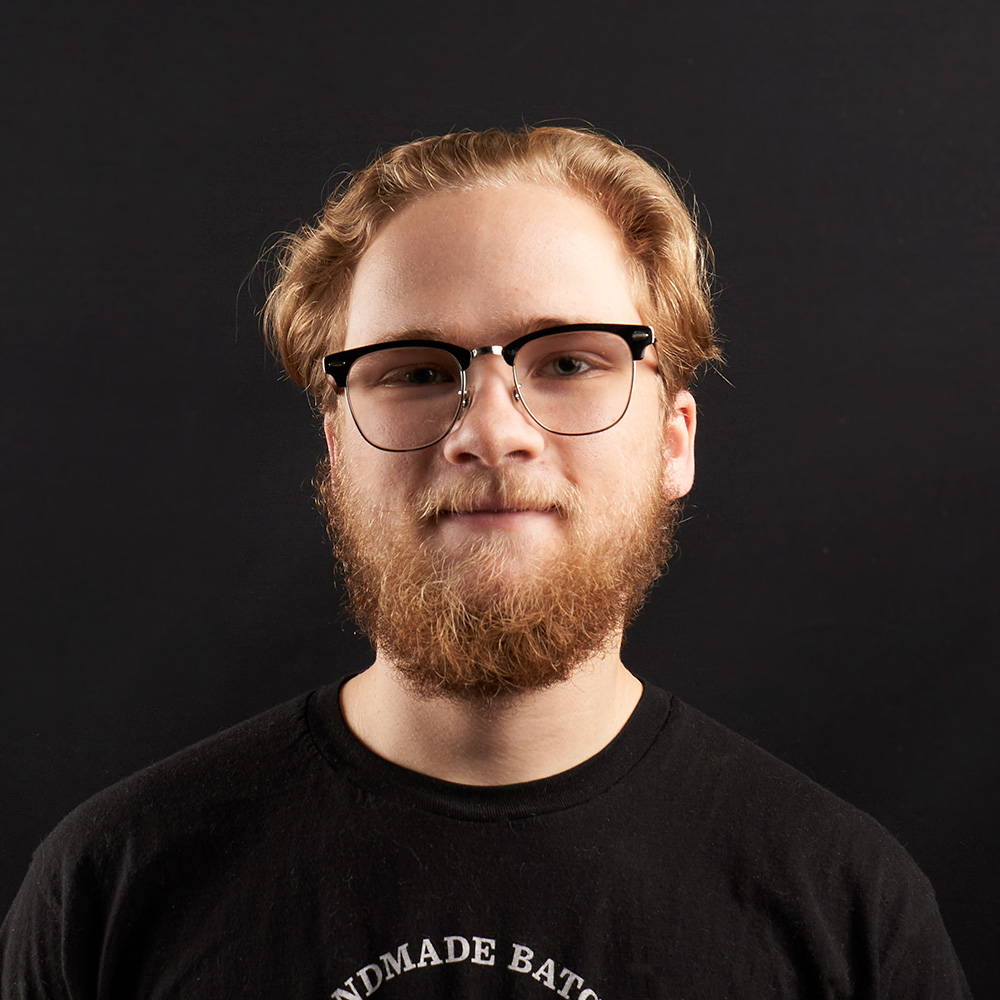 Marlon Cam

pbell
Manufacturing Associate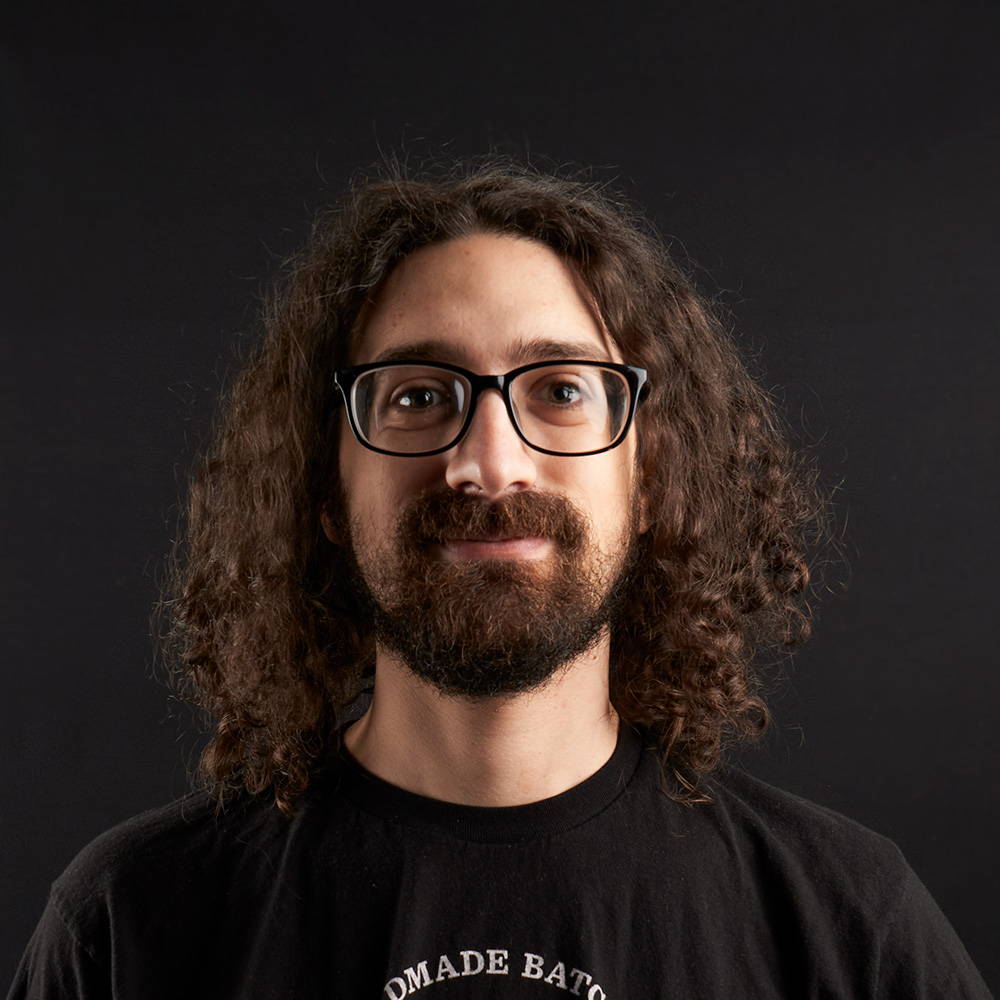 Brad Lingquati
Manufacturing Associate