SIGN UP FOR A FREE BOTTLE OF HOFF SAUCE™!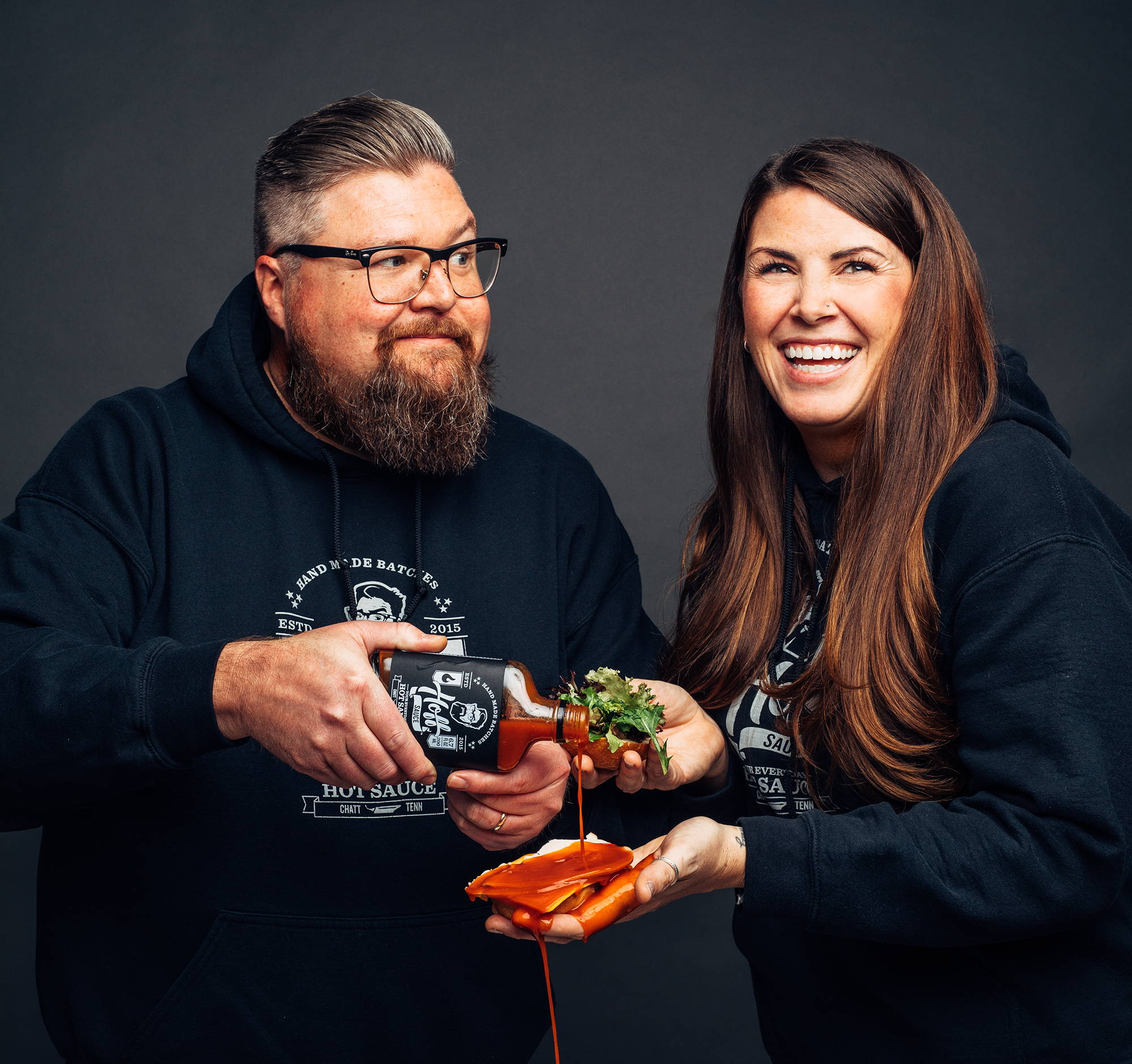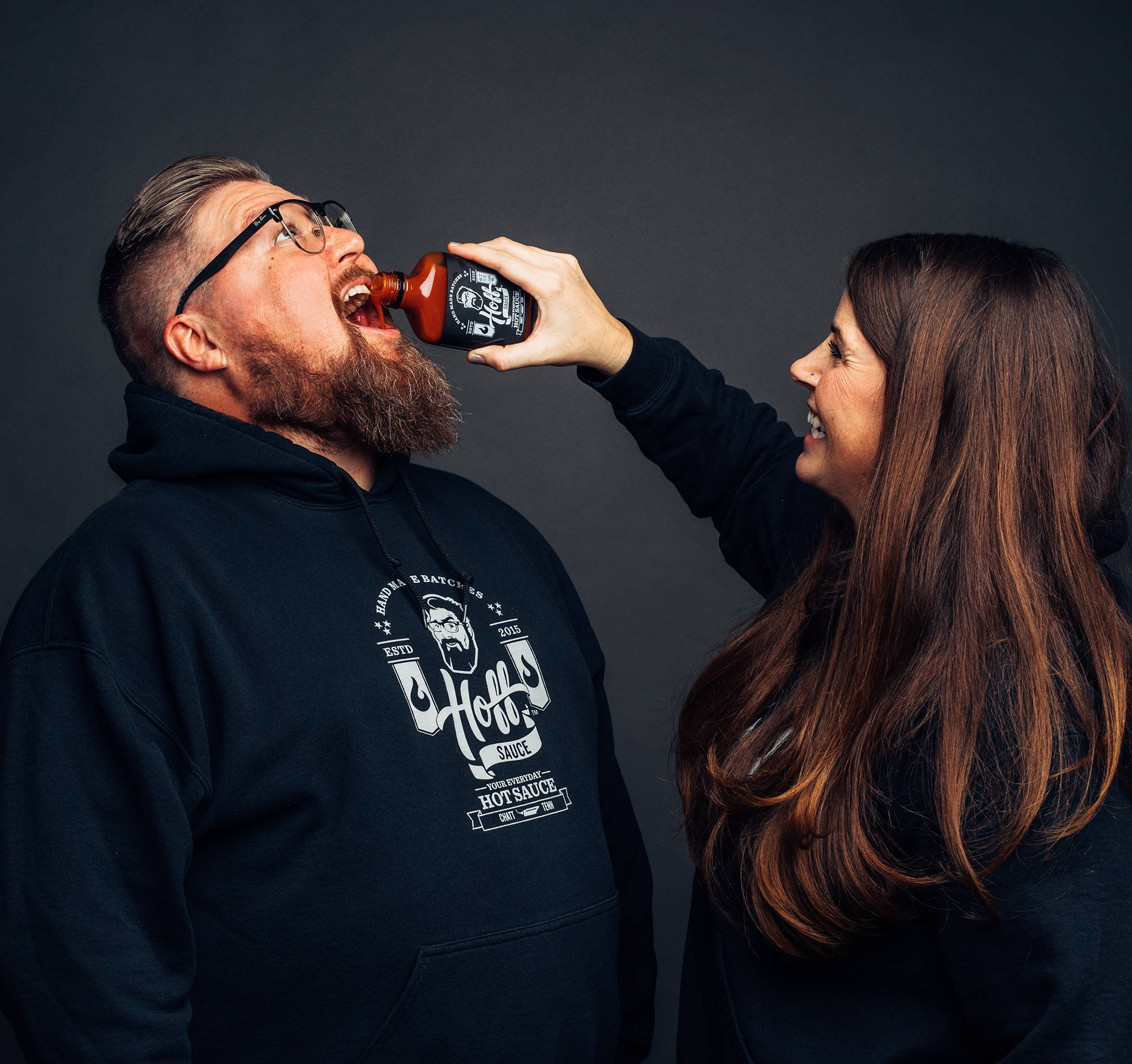 OUR STORY
In 2013, Aaron "Hoff" Hoffman was tired of hot sauces with one note flavors. So he made it his mission to create the perfect everyday hot sauce that not only tasted amazing, but was versatile enough to put on just about anything. Enter Hoff Sauce™: the 6 ingredient flavor sensation that has gone on to win numerous awards and continues to please the palates of those lucky enough to experience it.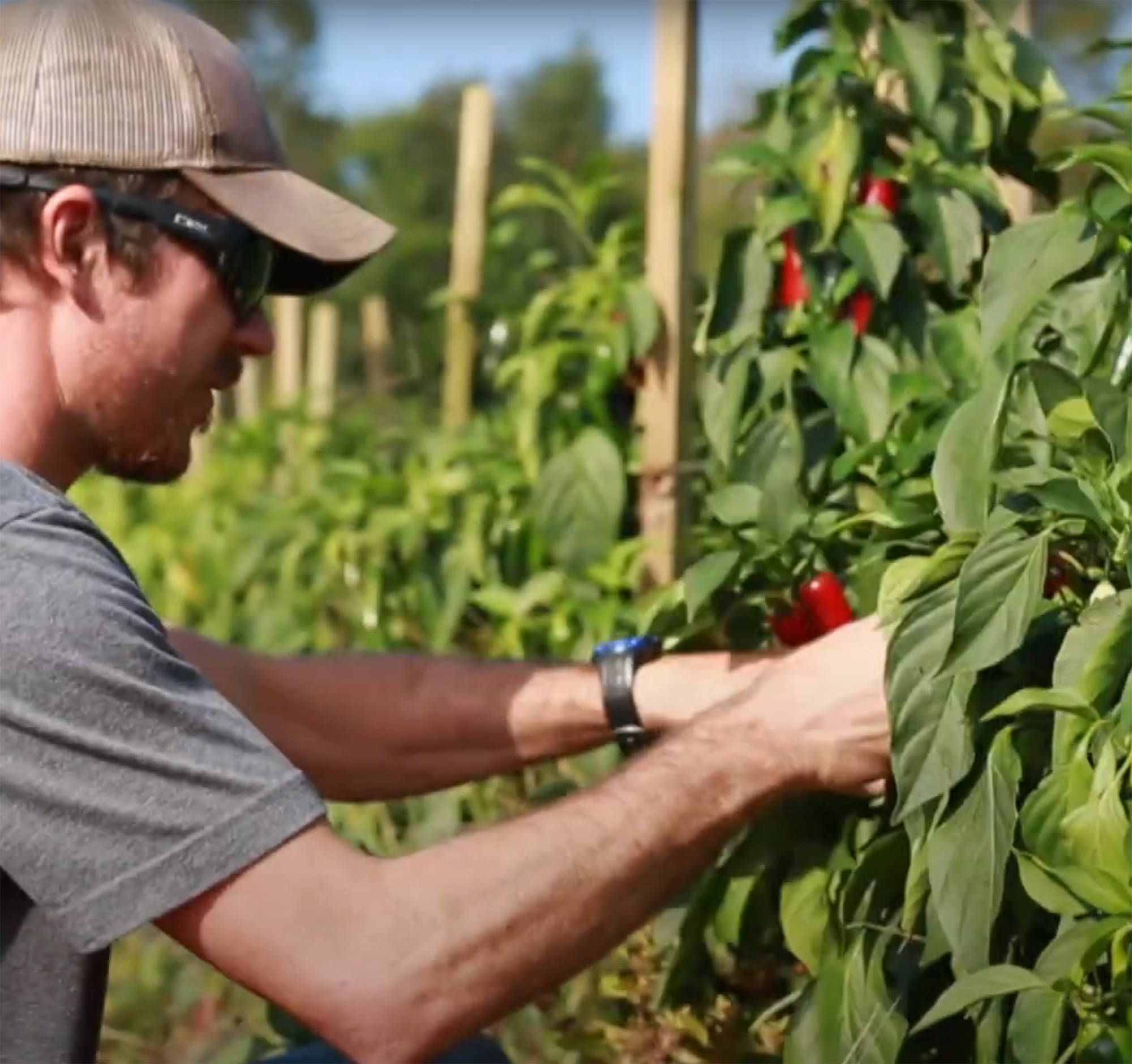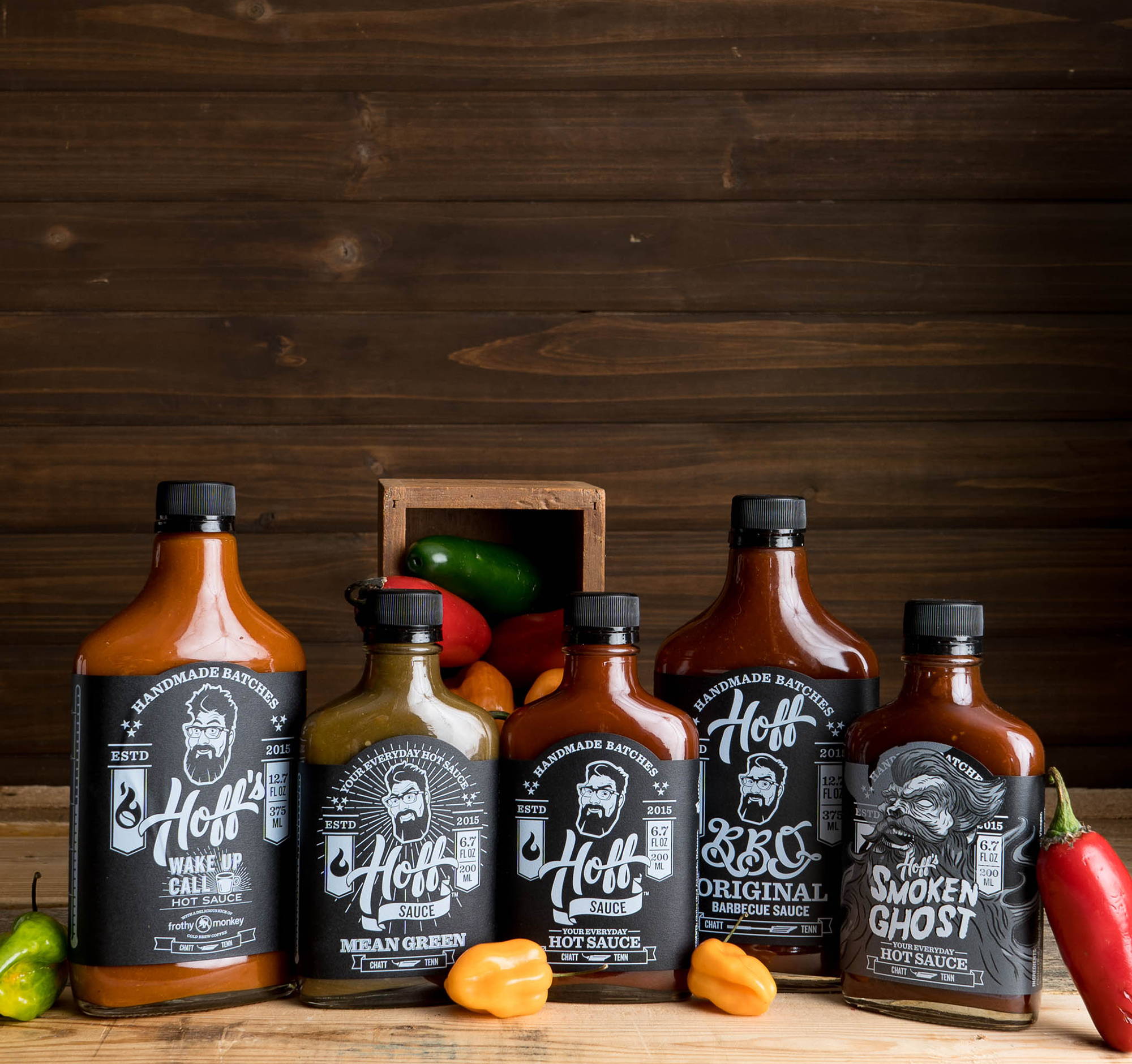 THE HOFF & PEPPER DIFFERENCE
Hoff Sauce™ isn't your run of the mill hot sauce. Unlike most hot sauces at major grocery chains, we never use bulk fermented pepper mash. Instead, we've created a unique process to age custom blends of locally grown peppers without the need for fermentation. This allows you to taste the complex flavors of jalapeños, habaneros, and other ingredients in every single bottle while also supporting a local Tennessee family farm.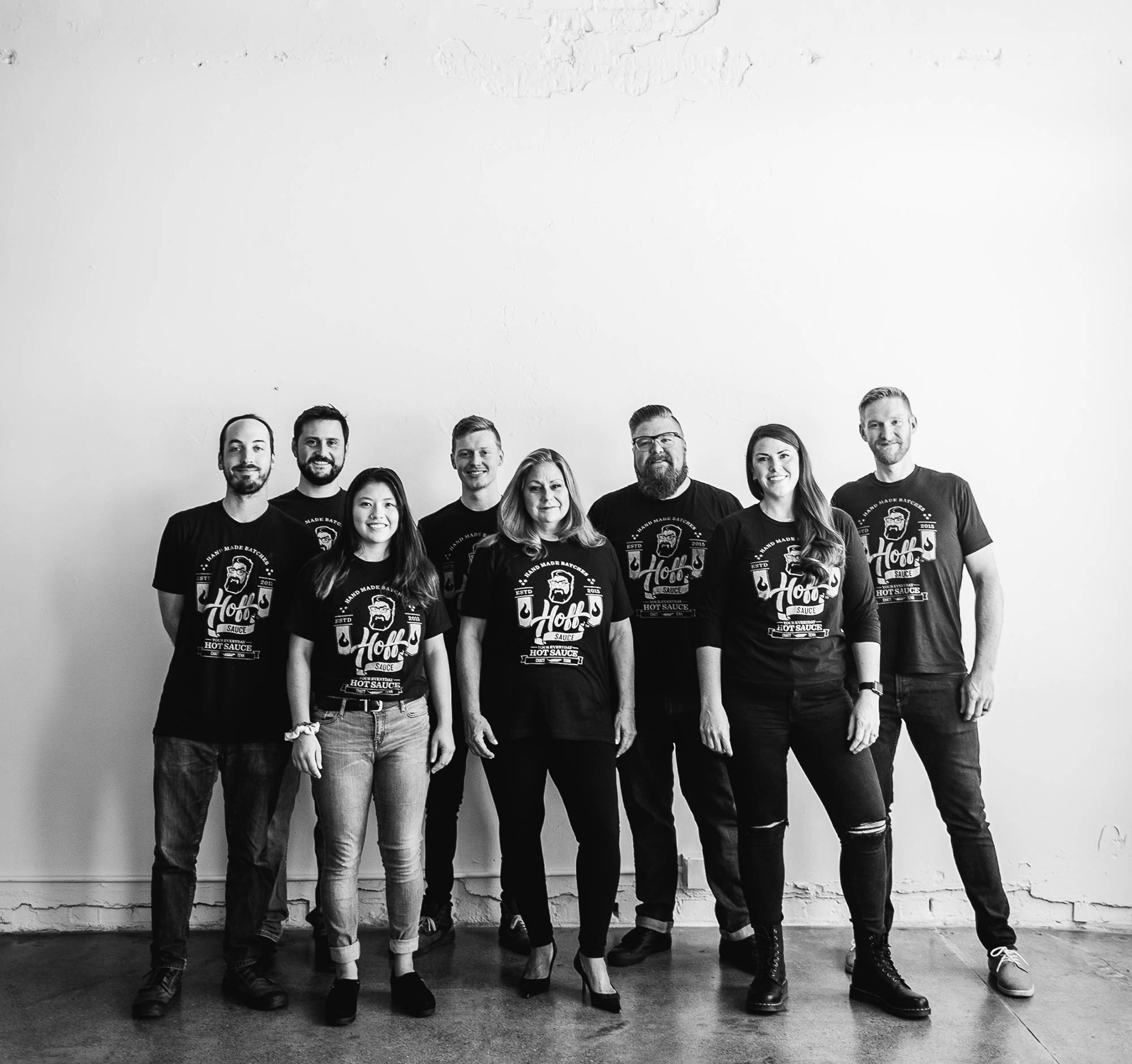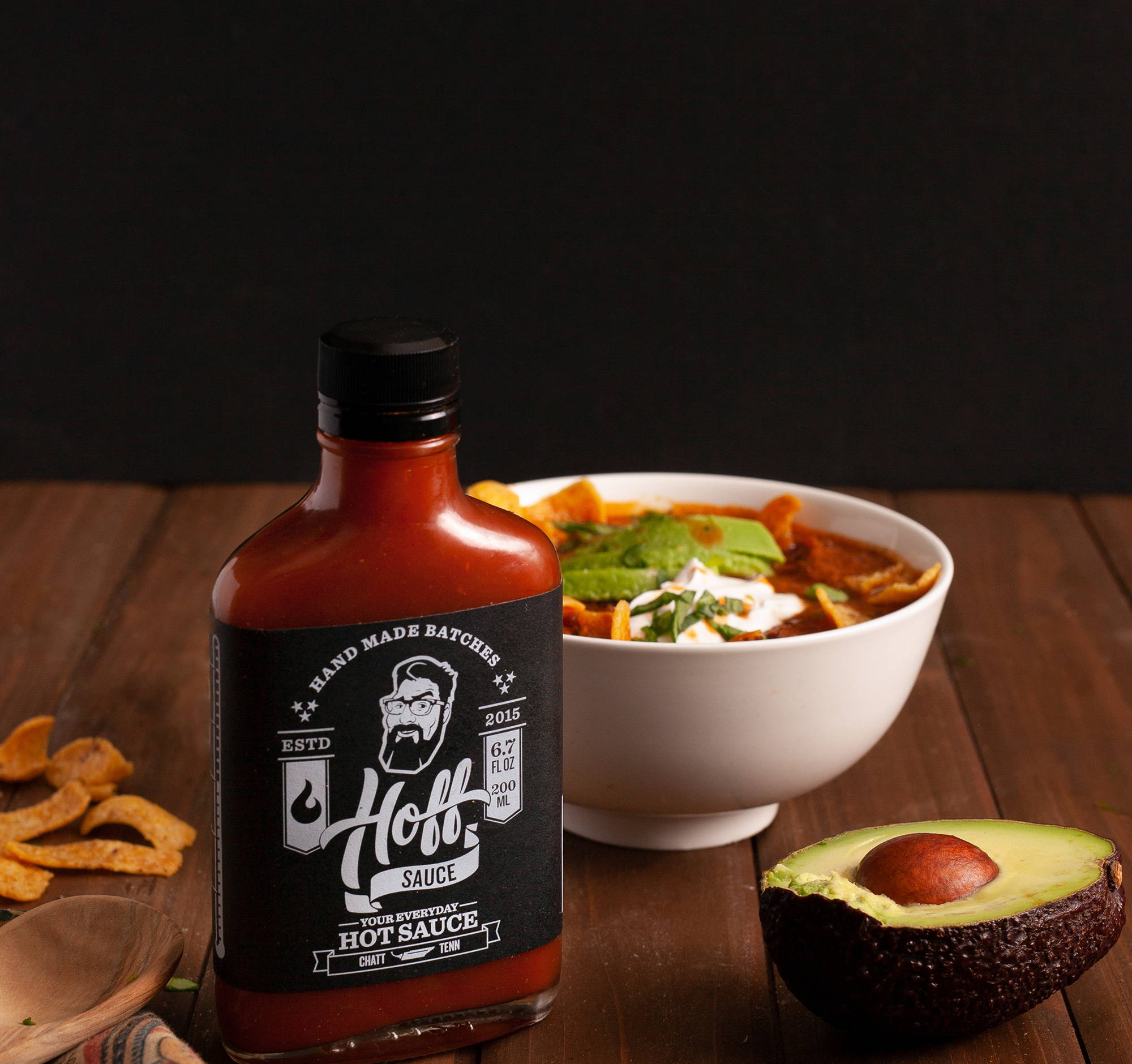 FAMILY OWNED
Today Hoff and Michelle "Pepper" Hoffman have continued this passion to bring their handmade, spicy goodness to the people. Based out of Chattanooga, TN this family owned business makes all of their products by hand, in small batches, making sure that every bottle is as fresh and flavorful as can be when it's on your family's table.